Websites for Artists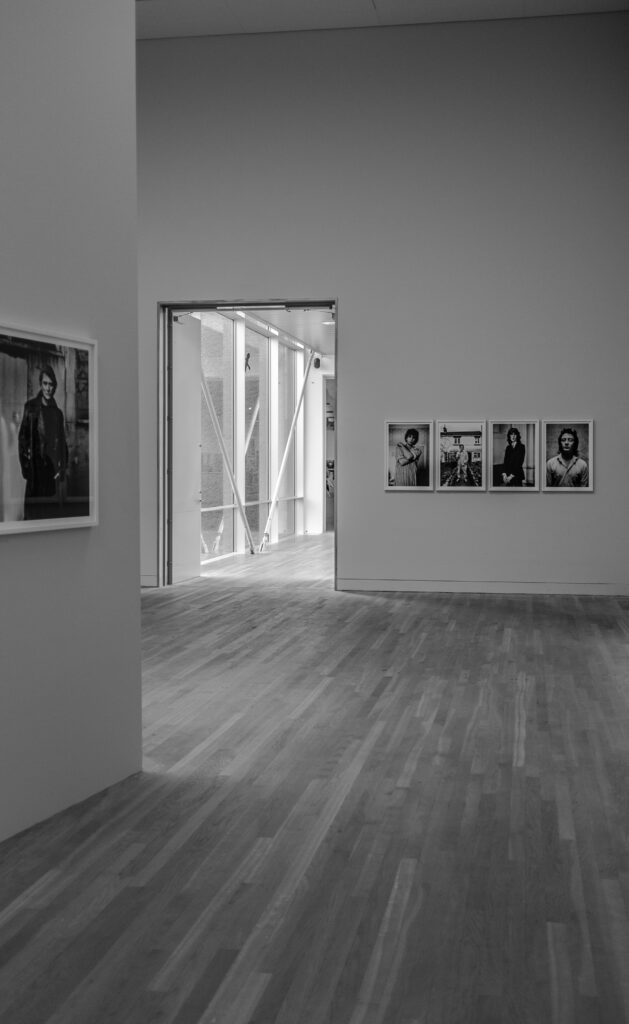 Self-Expression
As an artist we understand that self-expression is a major driving force behind who you are.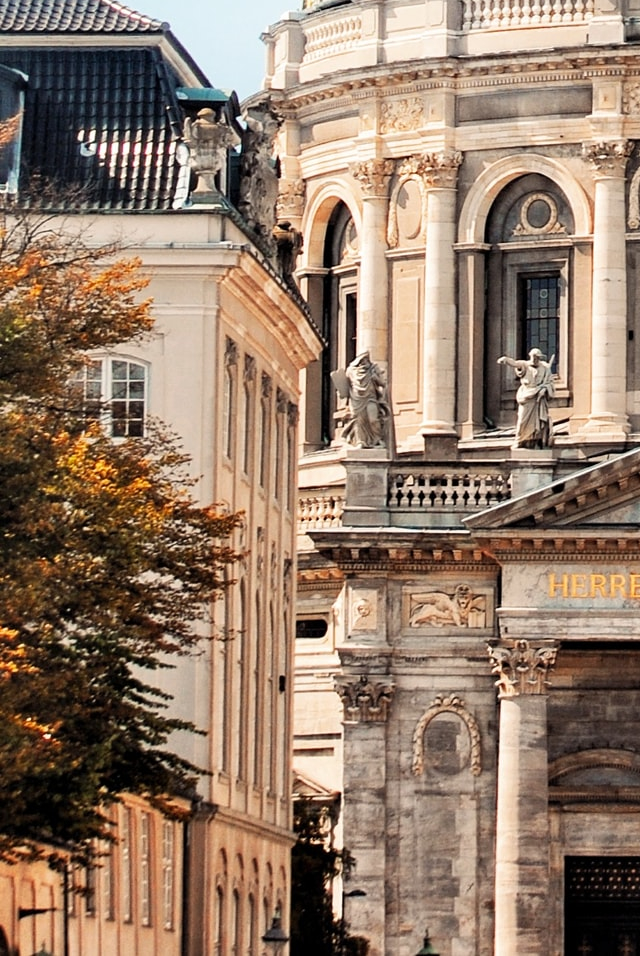 Time
Our consultation and design process is unlimited in time as we believe that you cannot rush beauty into being. When you are ready we will begin.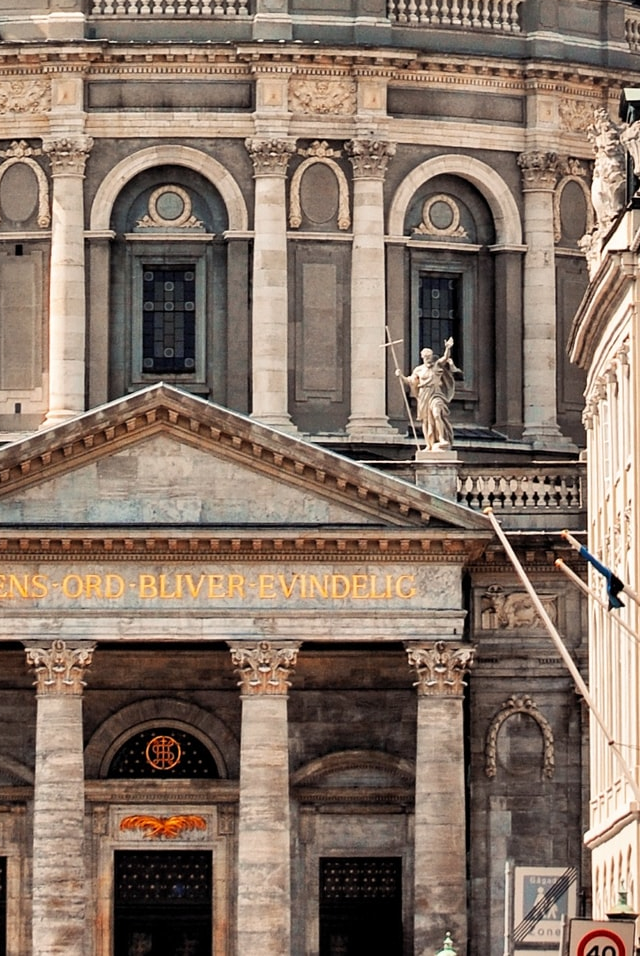 Focus
It is important for us to understand what your focus is, what is the message you are sharing with your audience before we begin so we can build the right website for you.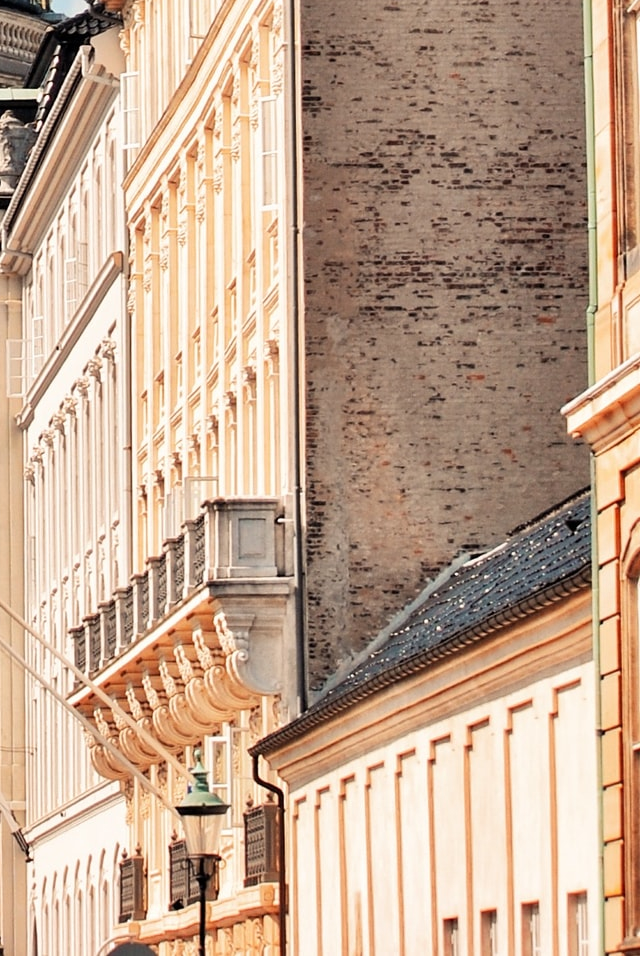 Blank Canvas
Our approach to creating websites for the arts is what we call a blank canvas. We design a frame to compliment and highlight your work. After an initial consultation we tailor the frame to the type of content you are planning to display.
Sharing, Social Media and Search
We aim to make your content sharing and management easy.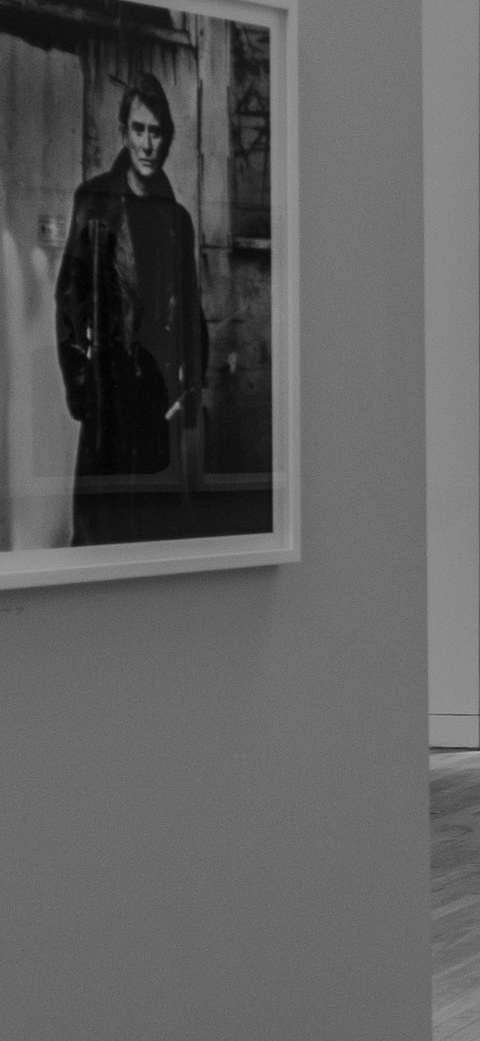 Fluid Instagram
We create a fluid Instagram feed in your website that searches your Instagram by hashtags. You select what Instagram content to show for a given place or page in your website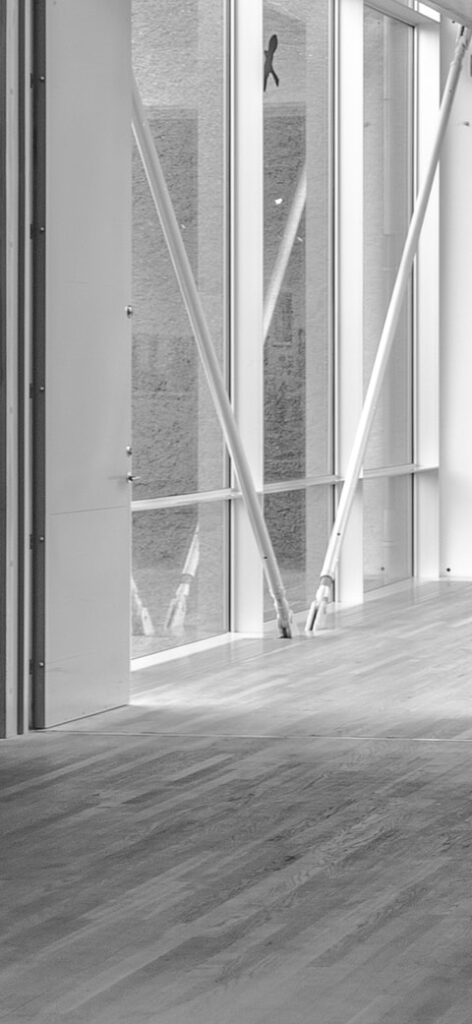 Facebook Data
We create structured data for your website. We aim to enhance the appearance of your content when someone shares it on Facebook and other social media platforms.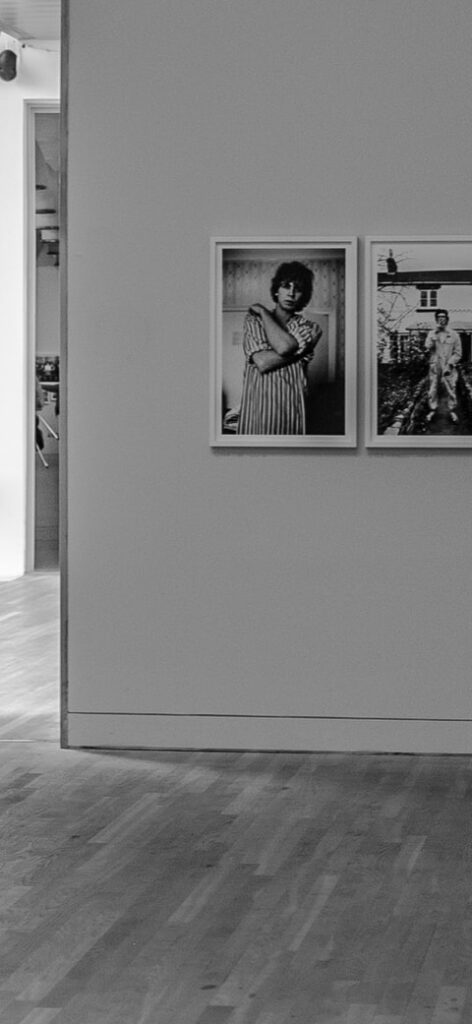 Content Management
As an optional free service we create a custom content management system tailored to your needs.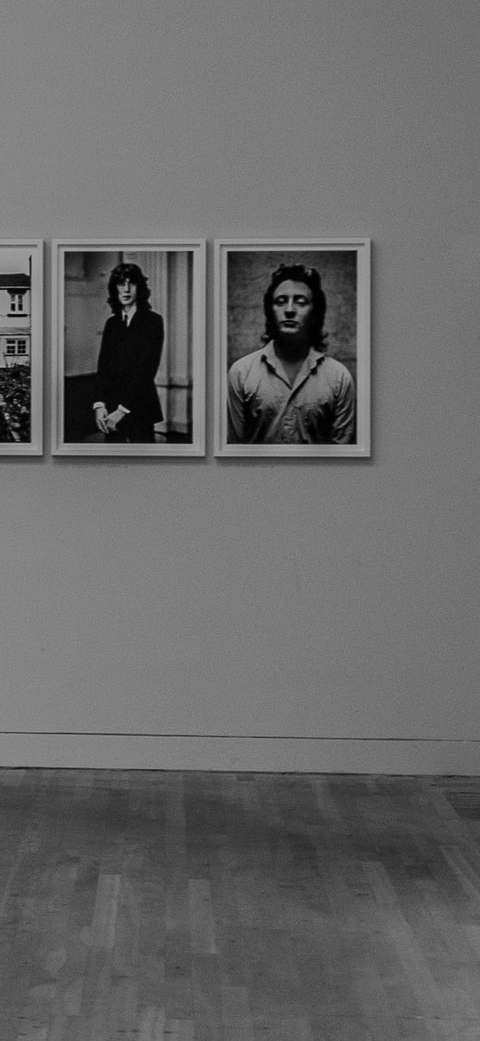 Search
As an optional service, we deploy a premium search engine to your website. We aim to empower your visitors to navigate your content easily. We include a custom categorization feature that allows you to create your own collections, galleries and much more.
Let's Talk
If you have any questions or just want to say hello, please don't hesitate to contact us. We'll get back to you soon.
Contact
+44 808 196 5684
[email protected]
Social