Branding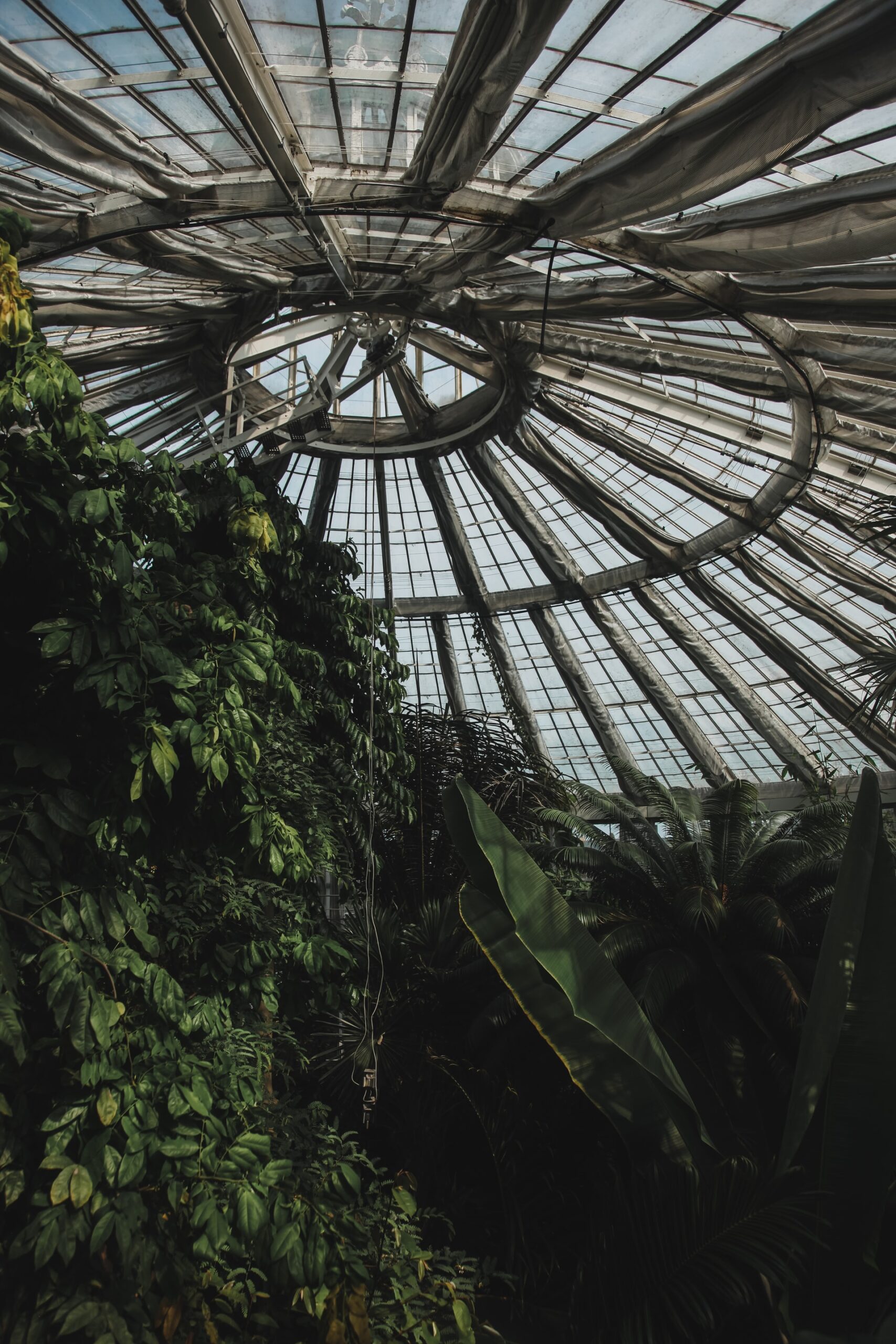 We want to tell your unique story, to create emotion and a connection with your audience.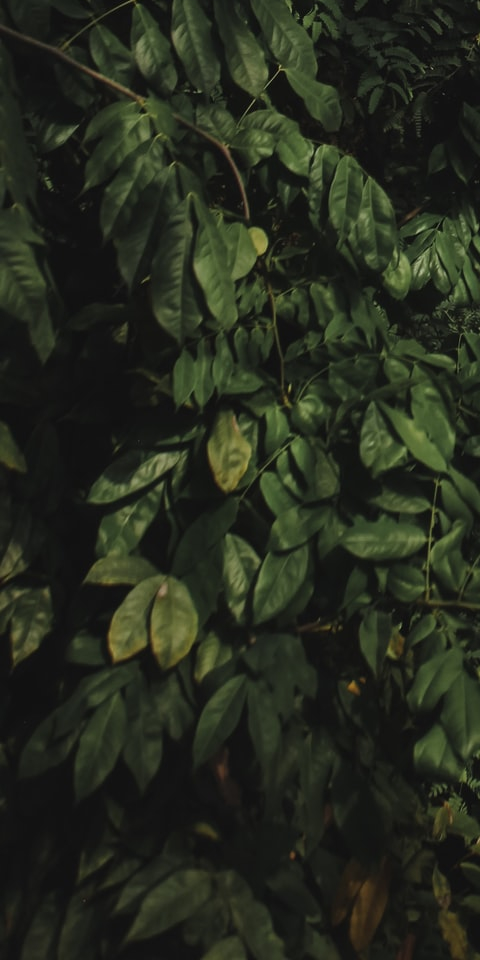 Logo
Your visual identity and embodiment of your brand. It is important for us that your logo is meaningful and easy to remember. After an initial consultation we work on several distinctive variants until you are happy with a result worthy to represent your unique story.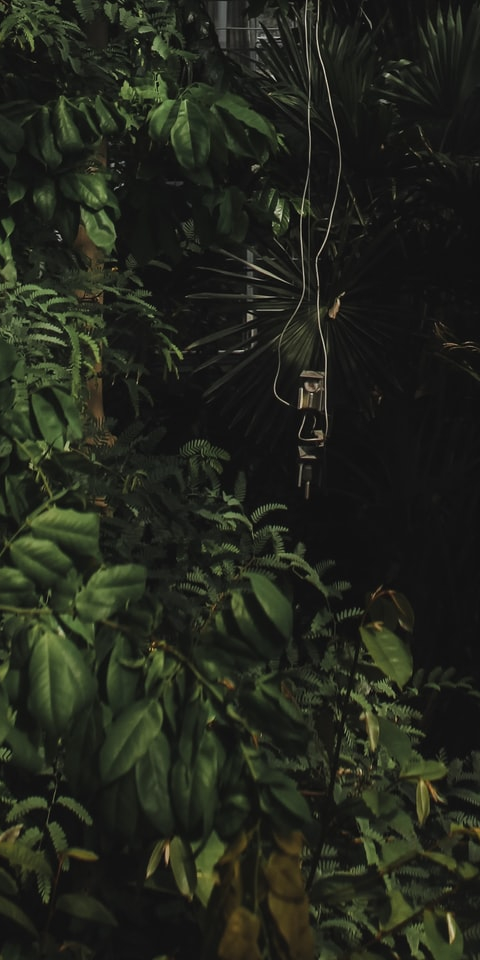 Collateral
Materializing your story into elements your customers can see, touch or hear. We ensure that everything from business cards to stationery represents your brand identity and values.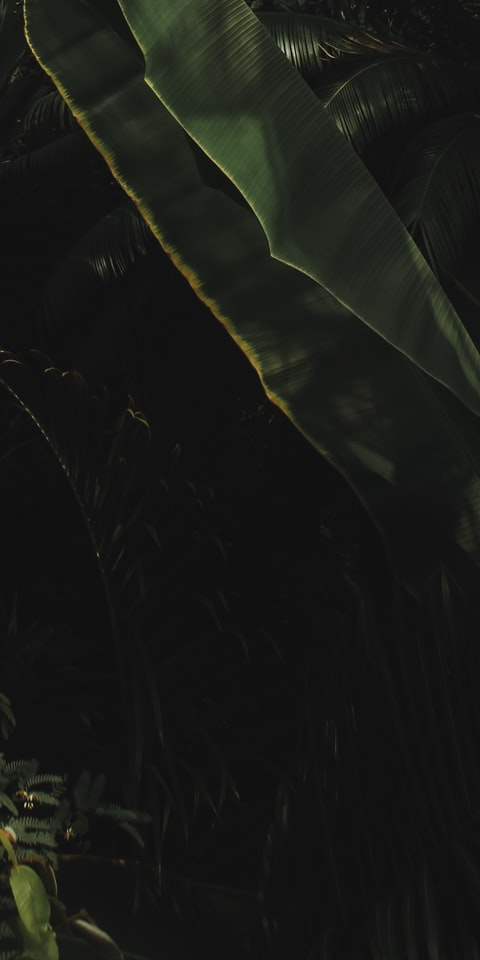 Brand name
The title of your story. We design your brand name to be an easy to remember, accurate representation of your business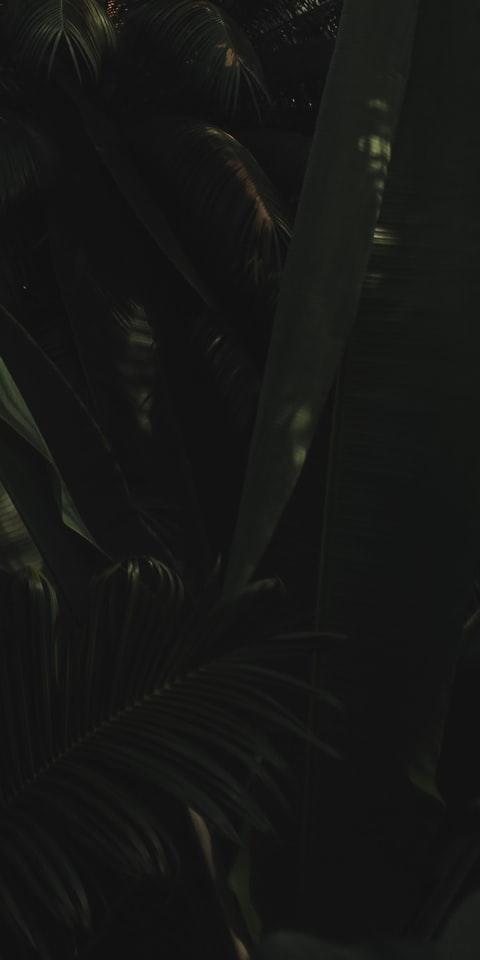 Brand tagline
Your slogan. We work to create a tagline that is meaningful, that resonates with your customers and creates emotion.
Let's Talk
If you have any questions or just want to say hello, please don't hesitate to contact us. We'll get back to you soon.
Contact
+44 808 196 5684
[email protected]
Social