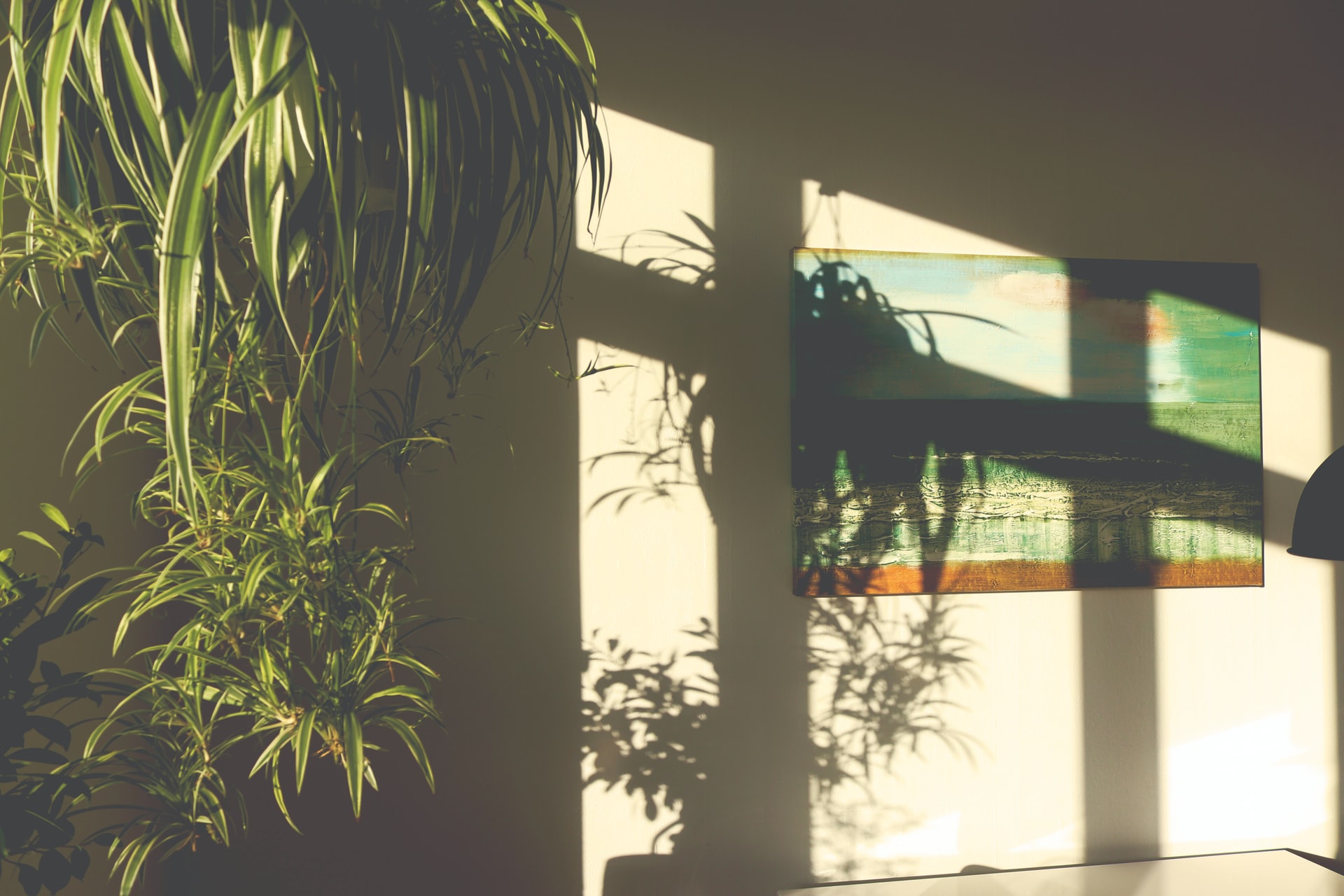 Scalable & Affordable Web Services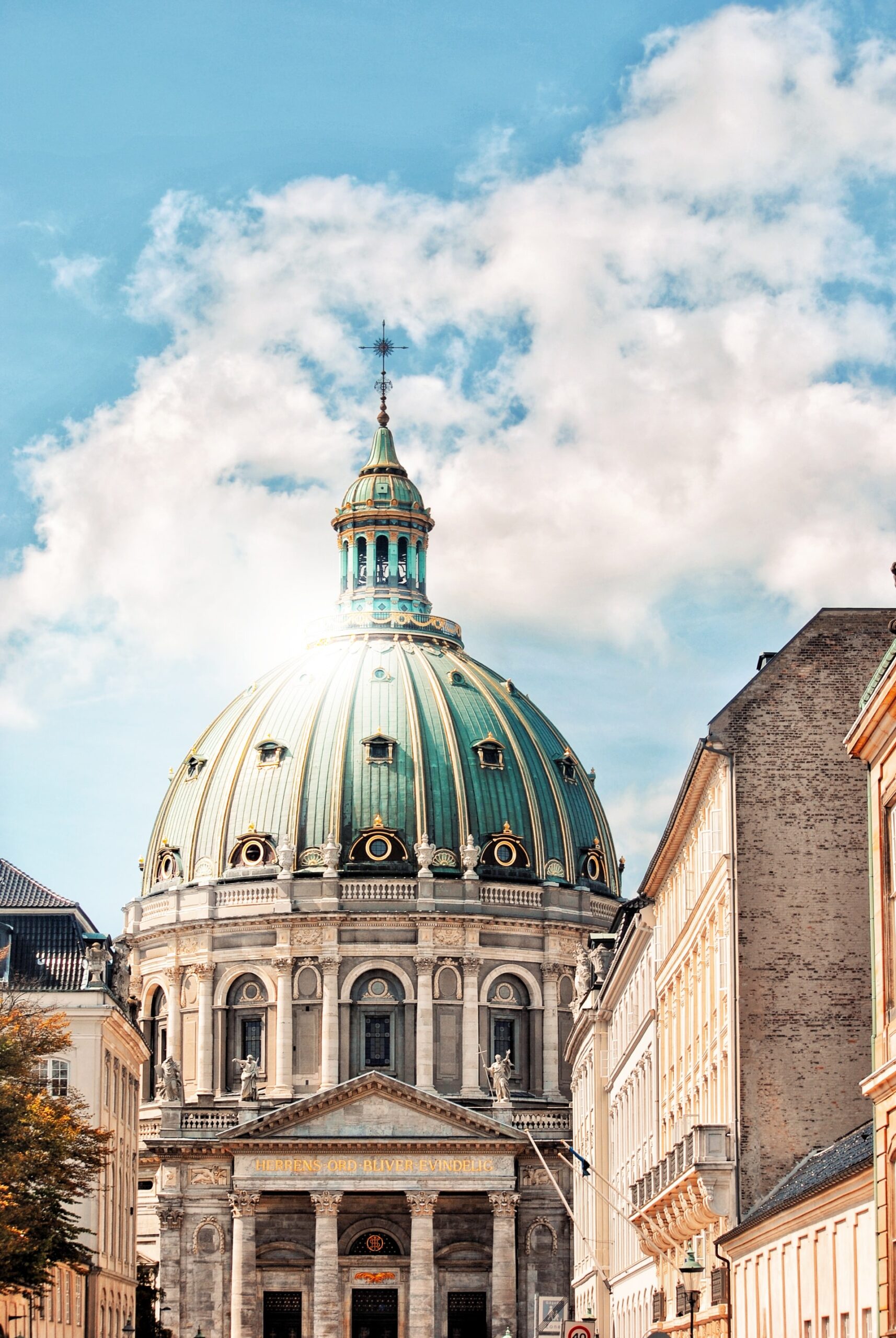 We Deliver Results Through
Strategies that are tailored for your business. There is no one size fit all solution.
Search engine optimization for success. We work on all of our projects with search engine optimization in mind.
Throughout consultation. It is our priority to learn more about you and what you need for your business, what you like, dislike and any ideas you may have for your project.
Transparent reporting. We keep you updated because you have the right to know what we are doing and we are proud of our work.
Customer service. Your success is our personal success. You deserve a company that cares!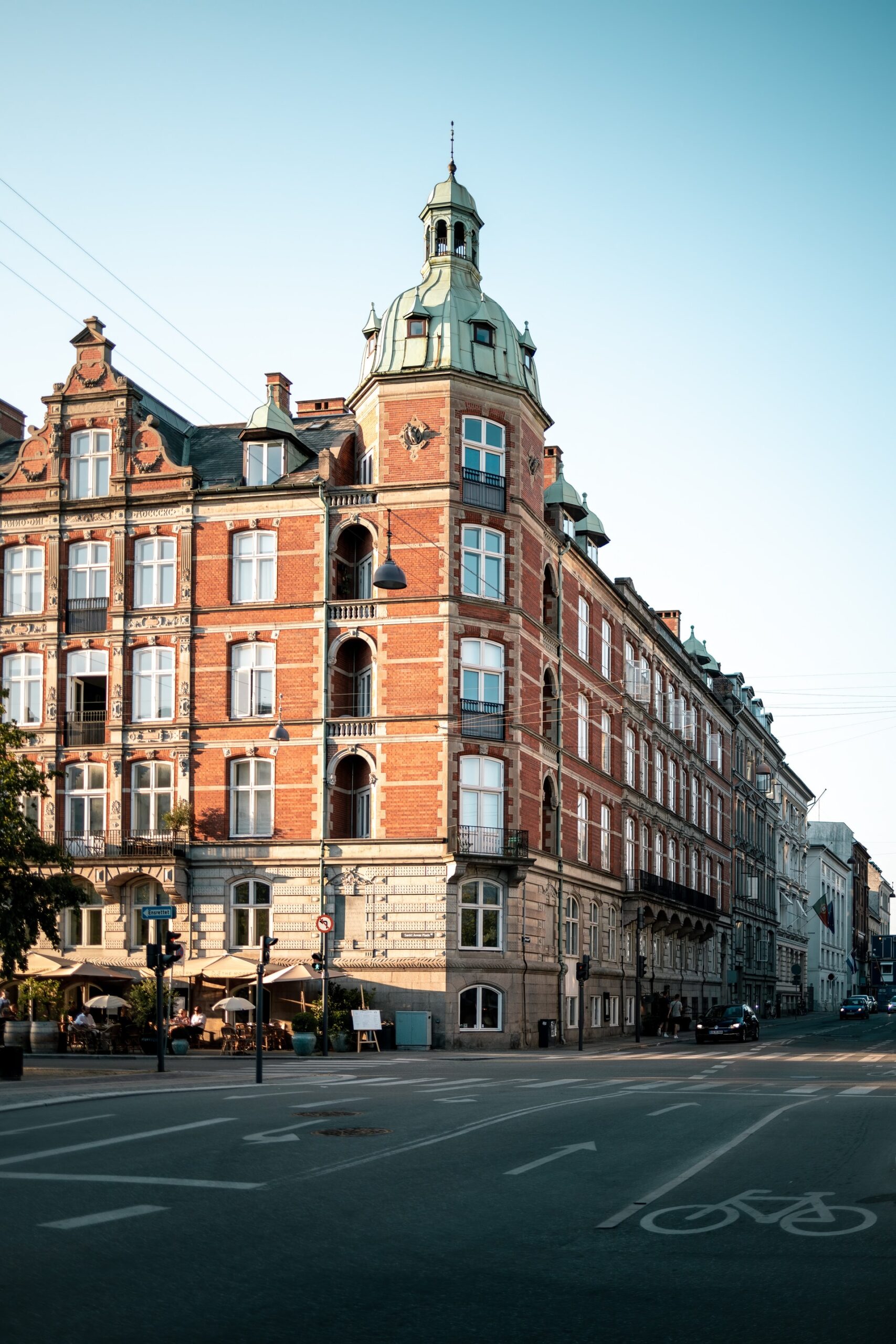 What Our Customers Say
Iris Web Core created my page for handmade silver jewellery. Fabio, the web designer, was incredibly patient with me as we were communicating online but I have no idea of computers, neither I knew what I want. But with a lot of patience, persistence, and knowledge from his side my page is ready and very beautiful!
Asen Athumani – Founder of Athumani
Frequently Asked Questions
Which e-commerce platforms do you work with?
We work with the majority of the e-commerce platforms on the market. Including the most popular ones like BigCommerce, Shopify, Magento, Wix, Weebly and Squarespace.
How do you handle payments?
We work under a Standard Web Design Contract. We require payments from the client after the work is done under the NET 30 Days scheme (where the client has 30 days to pay the invoice for our work in full). We take payments only via PayPal or as an exception via Bank Transfer.
Why is there no pricing showed on your website?
We negotiate the price of the project with our customers before we begin work. As a guideline we never charge more than a couple of hundred dollars on small to medium-sized projects and never more than a few thousand on large projects. If we announce flat pricing on our site we risk overcharging our customers or undercharging them because every customer has unique requirements.
Do you charge for consultations?
No, consultations are free of charge.
Let's Talk
If you have any questions or just want to say hello, please don't hesitate to contact us. We'll get back to you soon.
Contact
+44 808 196 5684
[email protected]
Social